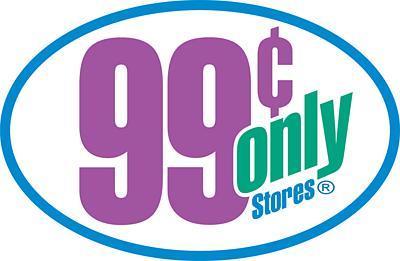 Robin Good: Is it better to sell your eBook at .99 cents, or at a higher price? Obviously it depends onwhether you are an established author or a novice writer, and on what you write about, as there are as many good reasons to price your ebook at .99 cents as there for not doing so.
"...What price is too low? Too high? Of course, like many other issues in the literary community, opinions on the pricing topic vary from person to person.
Obviously, as a brand spanking new indie author, $10 is a tad unreasonable and won't draw readers unless you develop one hell of a hook and your sample pages are out of this world.
Yet, pricing too low also has its drawbacks.
$.99 seems to be a popular price for ebooks, but is it the best price?
When I asked regular members of the consuming public this question, their overwhelming response was that anything short of a dollar seemed 'inferior' and that pricing a book at $1.99 instead would, in people's minds, make them think that the book was of 'higher quality'.
While it is a proven psychological fact that people perceive goods and services priced at a lower rate to be not as good as their more expensive counterparts, I believe there are valid arguments to be made for pricing your book both at and above $.99."
Valuable insight. Recommended. 8/10
Full article: http://sarafurlongburr.blogspot.it/2012/05/pricing-ebook.html
(photo credit: Wikia)